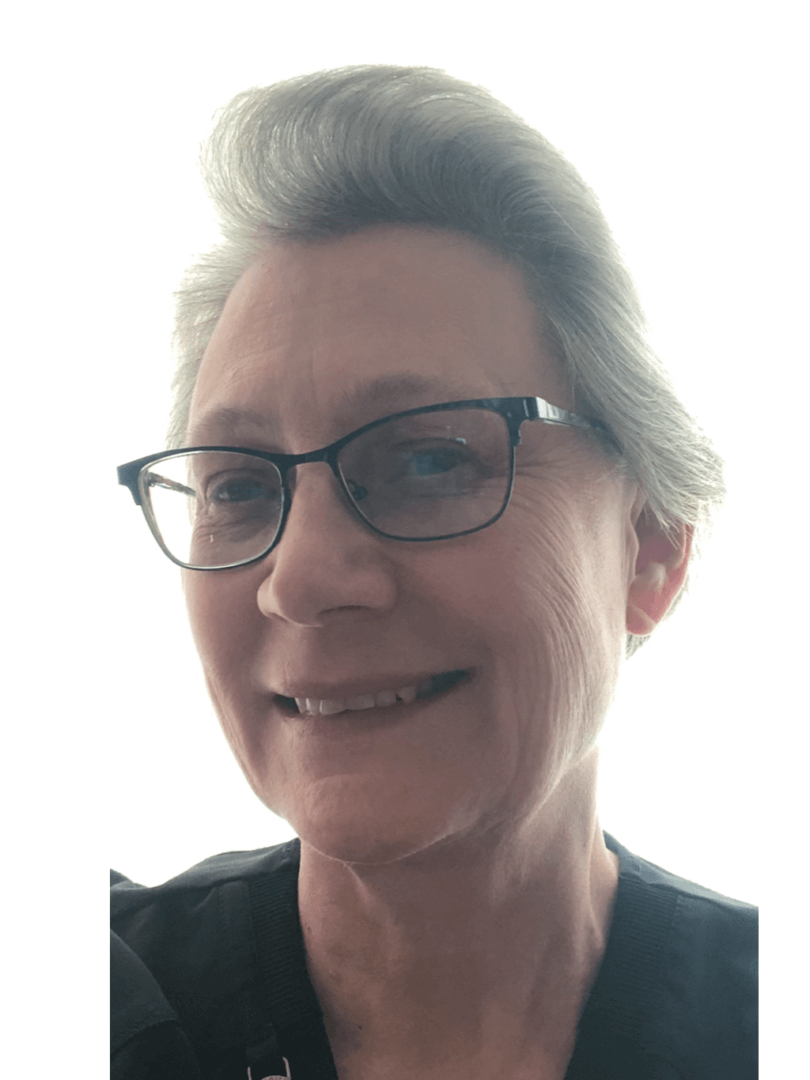 Dr. Julie grew up in northern Minnesota. She received her Bachelor of Arts in Biology from Carleton College in Northfield, MN. She then earned a Doctor of Philosophy in Biochemistry from the University of North Dakota. Dr. Julie worked as a research scientist at the University of Maryland and at the University of Kansas. She earned her Doctor of Optometry degree from the New England College of Optometry in Boston, MA in 1996.
Dr. Julie enjoys travel and has participated in many eyecare mission trips to developing countries. She enjoys playing with Kitty Norah, travel, and outdoor activities.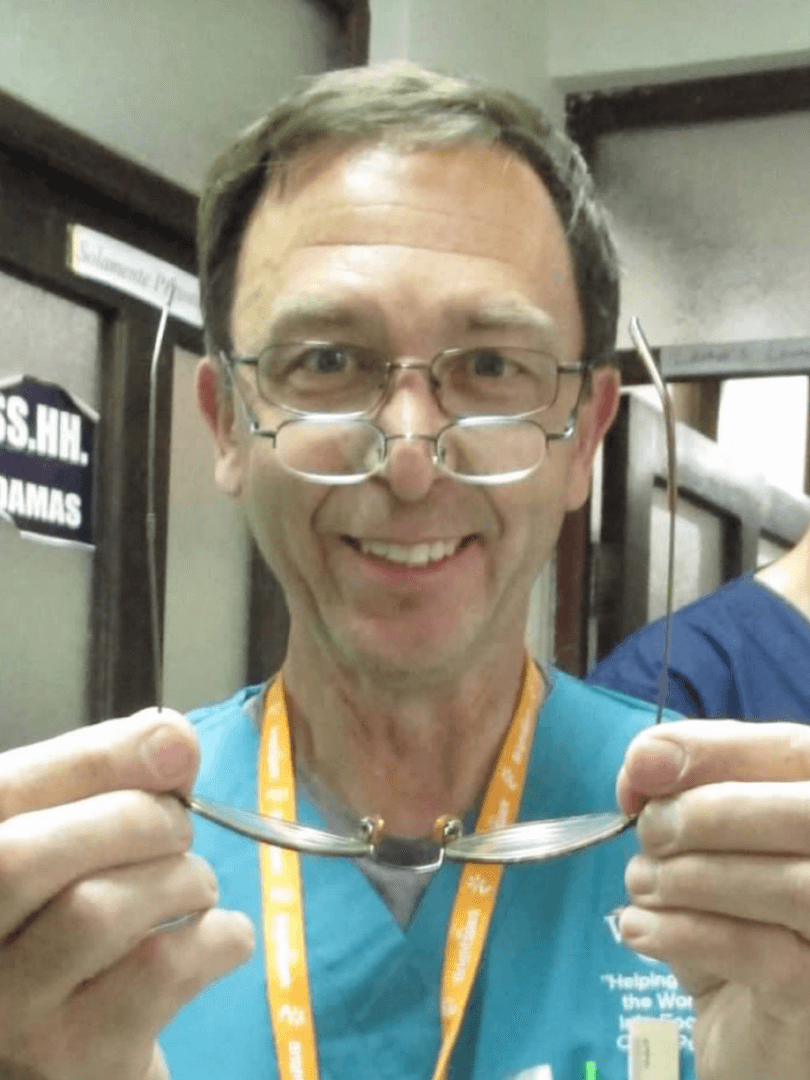 Dale is the office manager and optician. He grew up on a tractor in northern Minnesota. He received his diploma in Construction Electricity from the Moorhead Area Vocational Technical Institute. Dale received both his Bachelor of Business Administration and his Master of Arts in Economics from the University of North Dakota.
Dale has participated in many mission trips to provide eyewear and eyecare to the less fortunate around the world. Dale has many hobbies including construction, travel, and outdoor activities.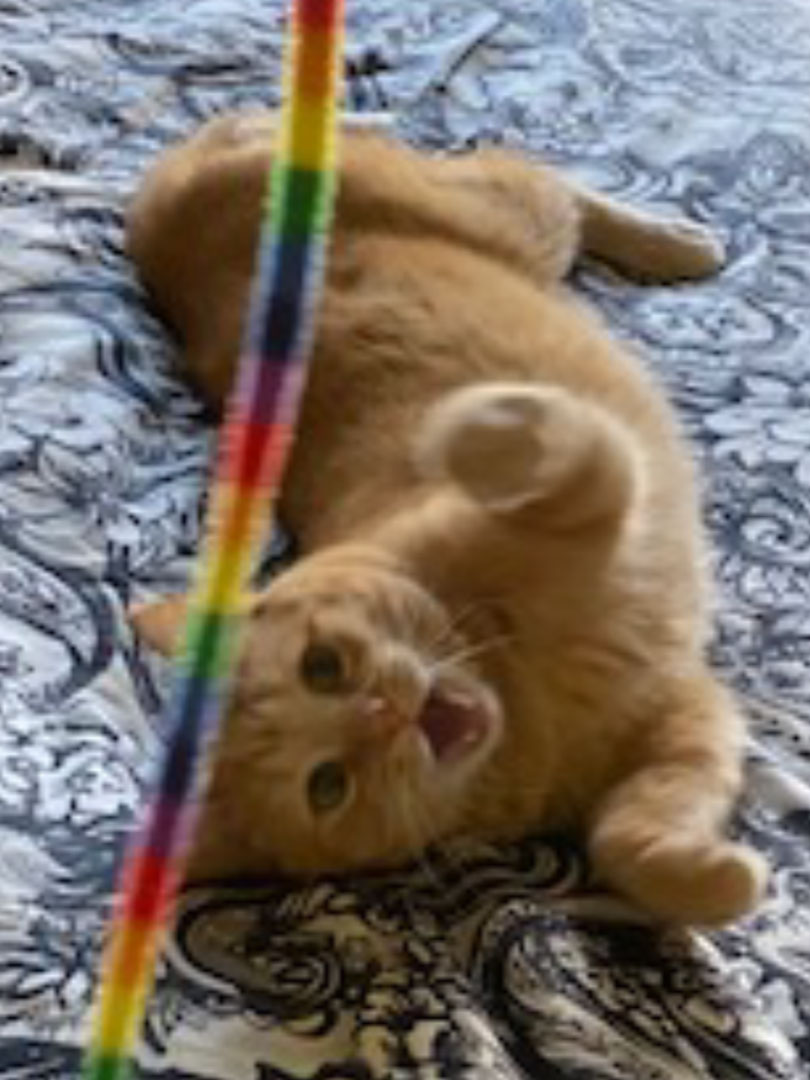 Kitty Norah prefers to work from home. She is in charge of team building, stress relief, and grievances. If you would like her to handle a grievance, we suggest that you approach her with caution: she bites.
We do have a receptionist who works in the Plainview Office. She answers the phone for both offices when we are away. She does not want to be on the website.