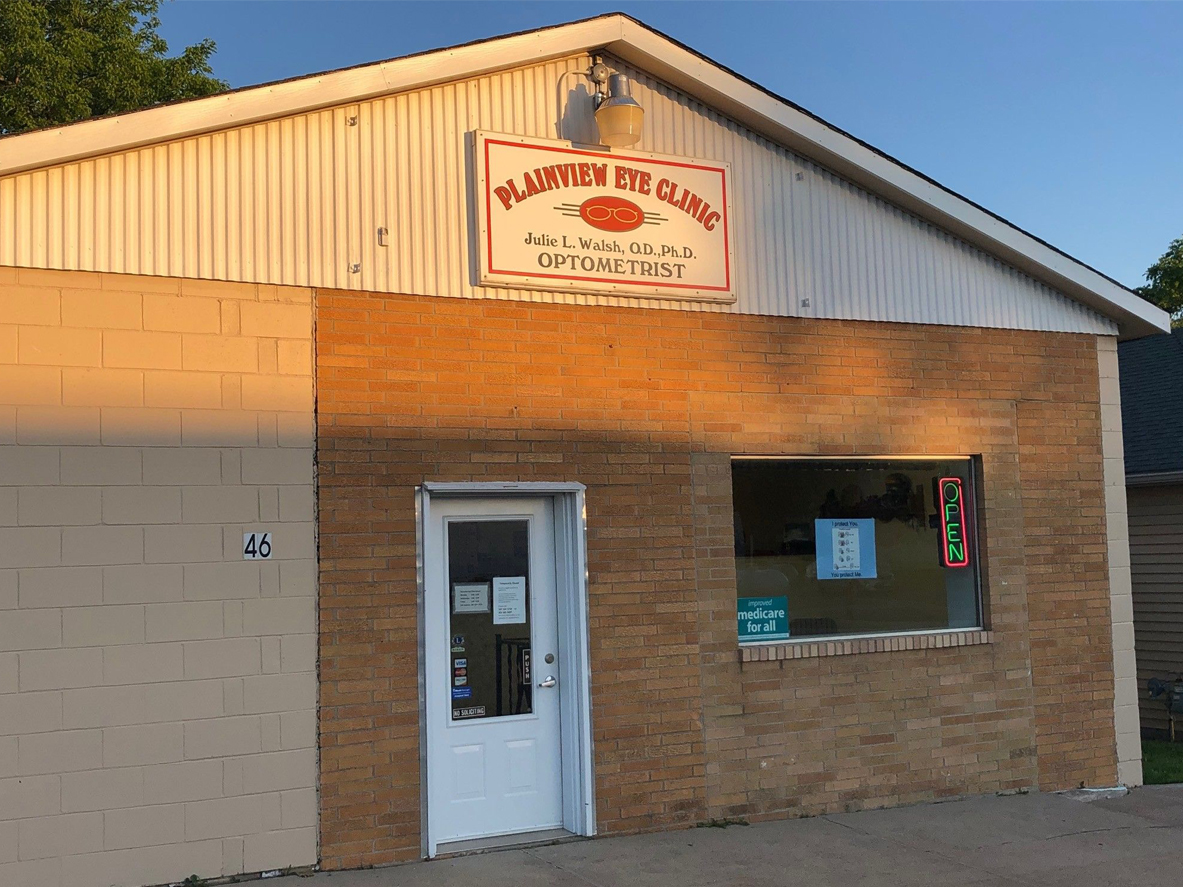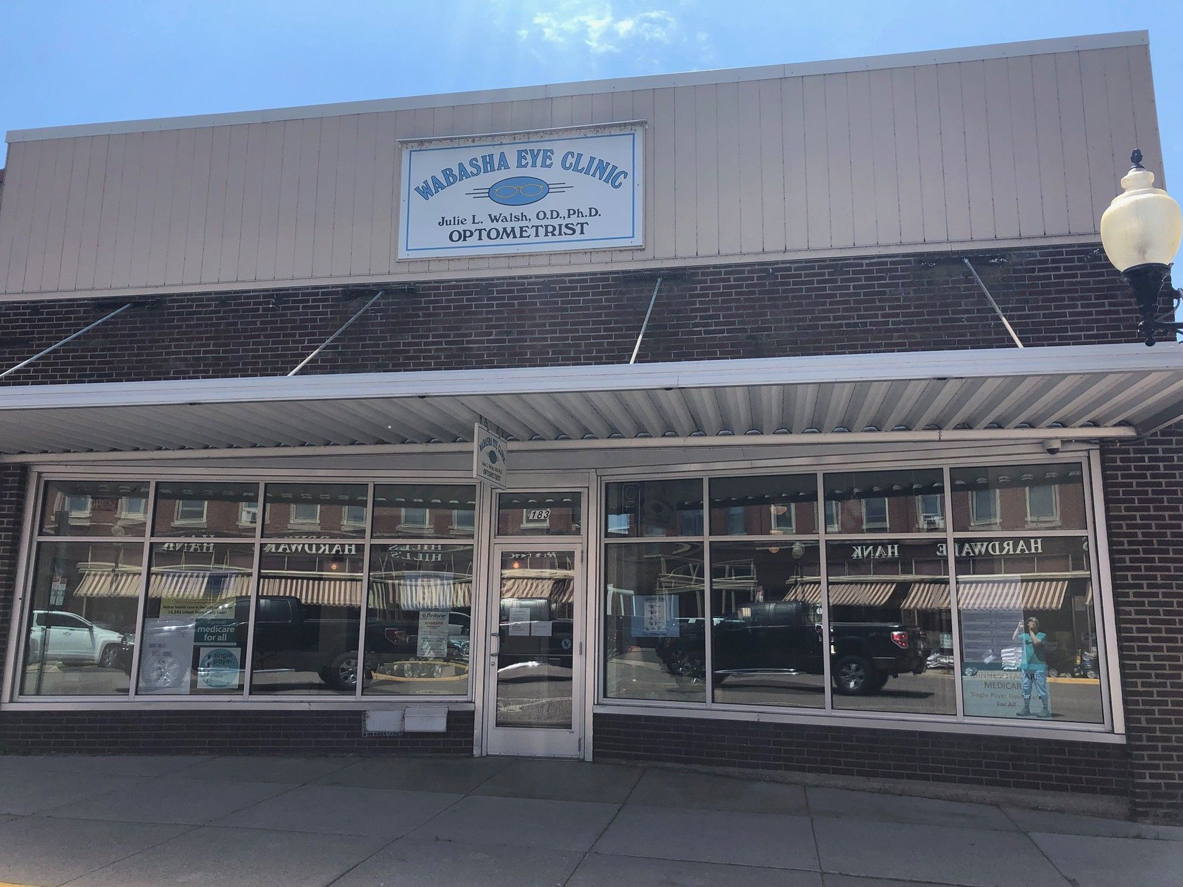 In an effort to streamline the paperwork process, you can complete all of the necessary forms here.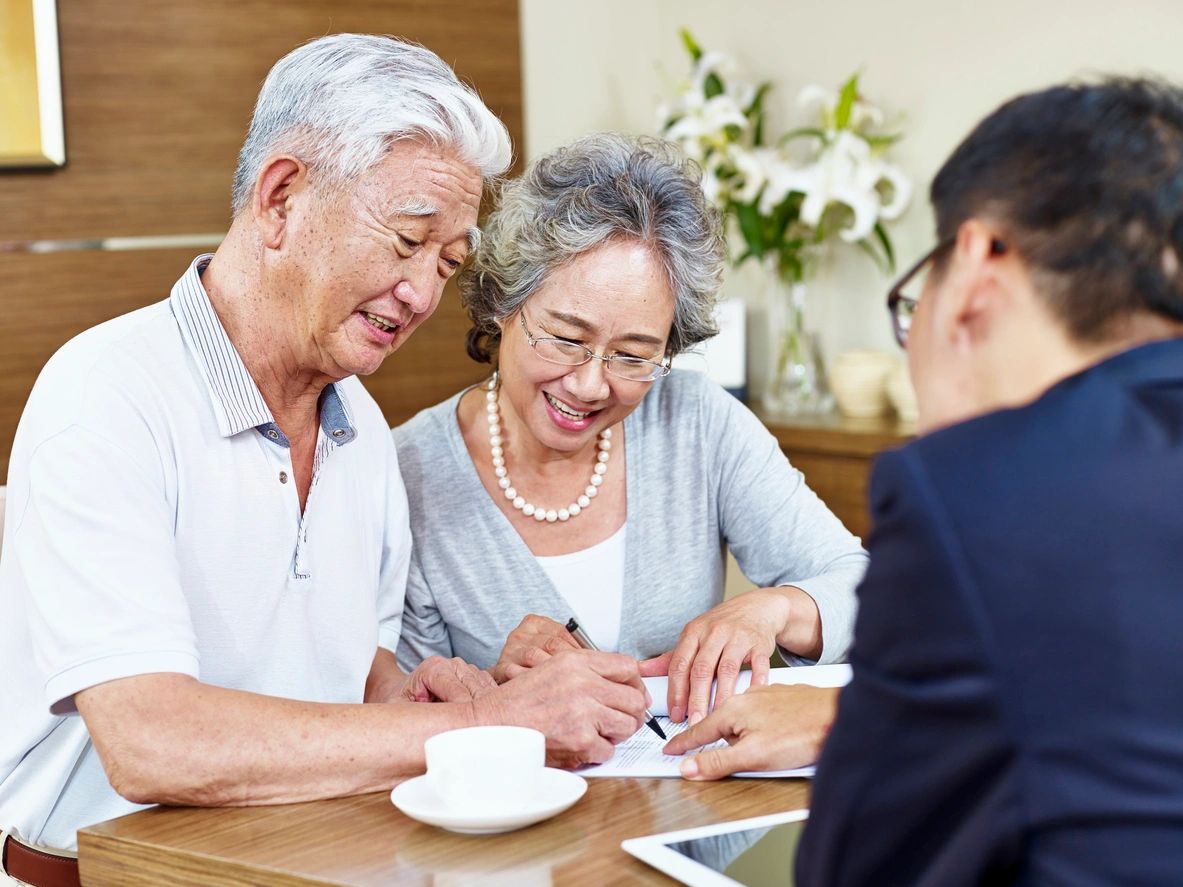 We accept the following plans:
Many Private Medical Insurance Plans
Please check with your insurance provider before your appointment, to make sure that we are in their network. Otherwise, you may have the option to send your receipt to your insurance company for reimbursement.
It is the responsibility of the patient to determine whether or not they have coverage from their insurance company. Patients are responsible for their bills.
Due to the COVID-19 pandemic, all hours are by appointment. This includes eye examinations, eyeglasses pickups, adjustments, and repairs. 
Located on the corner of Main Street and Allegheny Ave. in downtown Wabasha. Our clinic is across from Hills Hardware Hank and Wabasha Dentistry.
Plainview Eye Clinic is located on 3rd street NW. Behind Bella Salon, across the street from High Plains Co-op Office, and next to the Plainview Animal Clinic.